STEM- An Educational Challenge
By Peter Rodda,
Principal St John Vianney's, Waramanga
STEM, STEAM or HASS? What do all of these acronyms mean and why are schools looking more deeply at these areas and the role they play in children's education.
STEM stands for Science, Technology, Engineering and Mathematics and is an area that St John Vianney's (SJV) is developing as part of its School Improvement Plan.
As an assistant principal, I began the STEM journey in late 2016. With a team of interested teachers I attended a symposium on how STEM was becoming a far greater focus in classrooms and how it could be successfully implemented in schools.
A big question asked at the symposium was – Aren't we already teaching these subjects in our schools? It became clear that the STEM subjects were becom­ing increasingly important in a digital world and our students were going to need to focus on these areas more than ever.
My STEM journey continued as Principal at SJV when in 2017 we struck a partnership with Questacon to be part of a pilot program in introducing STEM to our students. Having Questacon on board was a great start to our journey as the centre is really an embodiment of where STEM can take you.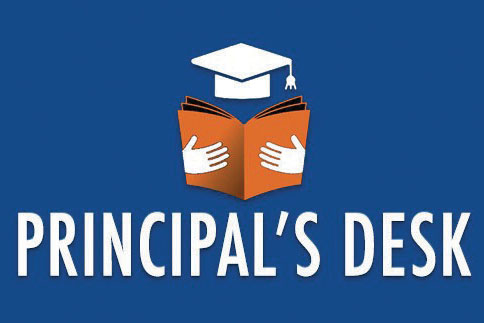 After the initial excitement of Professional Leaning, purchasing of resources and fun STEM days, the big question was asked – Is this just another addition to an overcrowded cur­riculum? Will we be able to fit this with everything else?
We did not want STEM as an 'extra' for our teachers or students, so whilst enjoying mo­tivational STEM days to embed the concept of what STEM was, certain key members of staff worked on a STEM Problem Solving Model that would work for our school. The key chal­lenge was that this plan needed to work not just for STEM, but for all areas of education. A plan that could be applied to the entire curriculum.
A model was conceived and trialled by some classes in 2018 with great success. To hear Kin­dergarten children speaking about how they needed to refine their foil boat, after careful planning, to carry a woollen sheep away from a troll was amazing. When asked, "How did you know what to do?" I was promptly told, "Because after you plan something and then you try it Mr Rodda, if it doesn't work, you need to refine it. Everyone knows that!"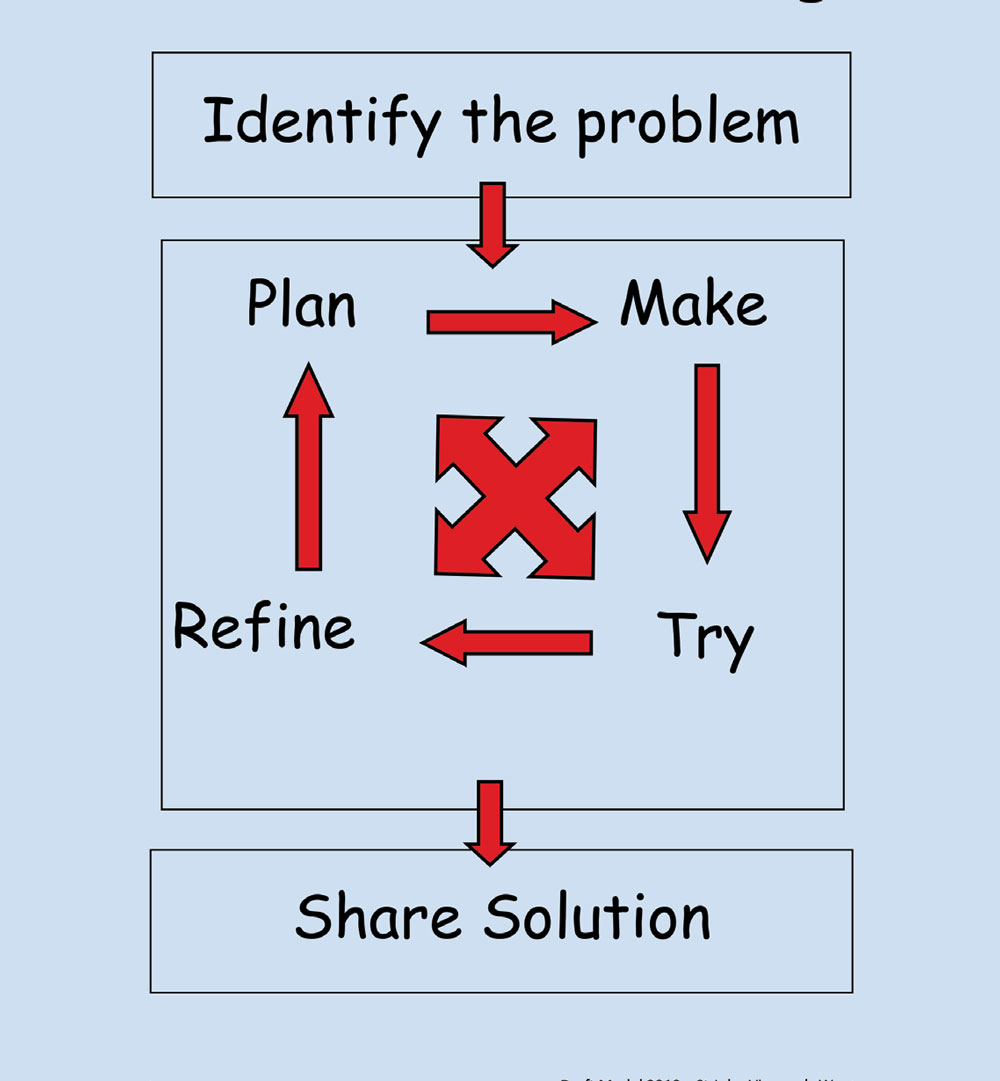 Our trial model is being tested across the whole school, and if successful, will be fully integrated it into SJV.
Our journey continues and whether it is coding in our IT classes or writing a story in a literature block, we are hoping that our STEM model will help sharpen children's thinking and prepare them for a constantly changing world.