'Unpacking the feeling': Mark Ha's seminary journey
For anyone considering a vocation to the priesthood or religious life, Mark Ha suggests that for him it was about listening to your feelings or "trusting your gut".
"Pay attention to some kind of new energy or new feeling or new thought," said the seminarian from the Archdiocese of Canberra and Goulburn.
If anyone experienced those thoughts, he encouraged them to talk to a parish priest, any priest, or to talk to the Archdiocese's vocations directors, to "really unpack that feeling."
Seminarian Ha was born in Vietnam and came to Canberra ten years ago to finish his accounting degree. During his studies, however, he found the numbers didn't quite add up to a career in finance, but an answer to the sums was pointing elsewhere.
"My heart is always for people…with people, to help them, to feel on the same page with people," he said.
It was a heart calling him towards the priesthood.
Now in his seventh year at the Seminary of the Good Shepherd in Sydney, Mr Ha said his journey at the seminary had been a meaningful one and, at the end of the day, a joyful and peaceful one.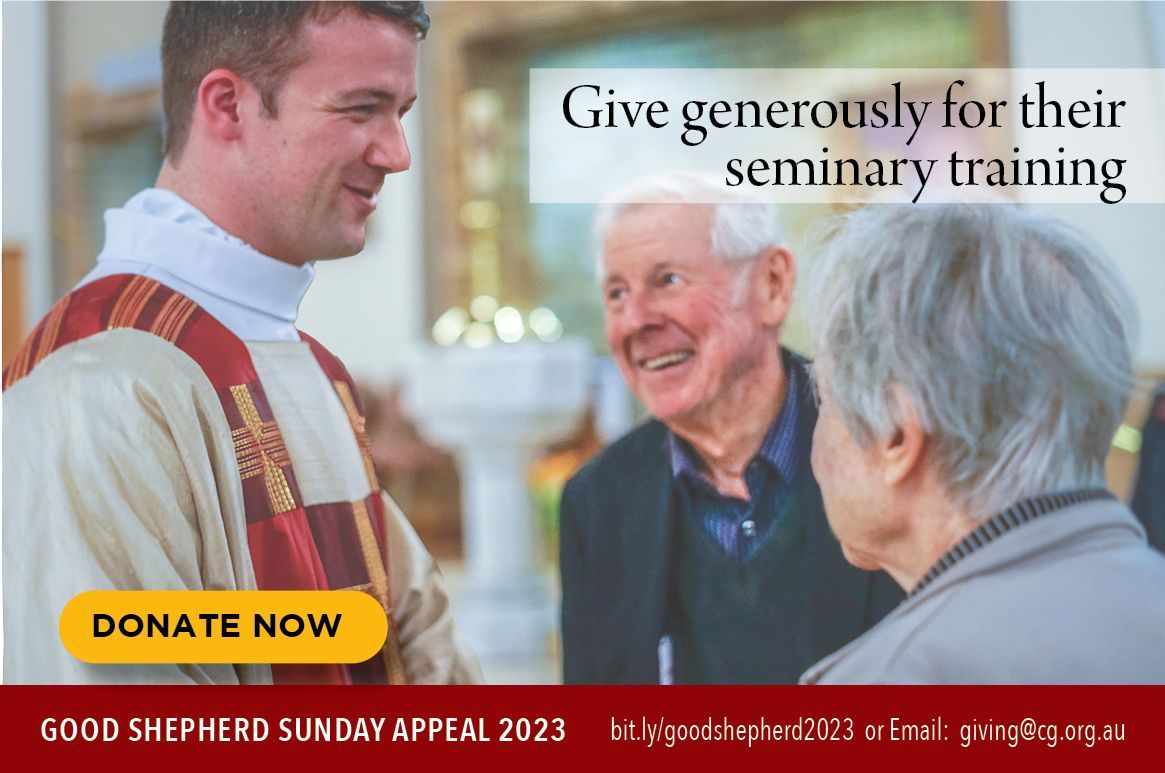 At the seminary, he'd grown as a person and as a "son of God", he said, to feel more confident and to "look deep down into yourself".
"It's a safe space to be myself and to really seek help if I need it."
Mr Ha recently undertook the Rite of Candidacy for Holy Orders before Archbishop Christopher Prowse at St Christopher's Cathedral.
With his mother watching the live stream from Vietnam, the seminarian publicly and formally declared his intention to proceed towards Holy Orders. He is expected to be ordained a transitional deacon later this year on his path to the priesthood.
He told the Catholic Voice there had been up and down moments during his studies. Is the seminary really for me? Am I wasting my time?
At the difficult stages, however, he finds himself in front of the tabernacle at the seminary and in prayer.
He explained that it was during those moments he discerned a real love of travelling on the road towards the priesthood and a sense he was not alone.
"God is always there," he said.