A man and his mission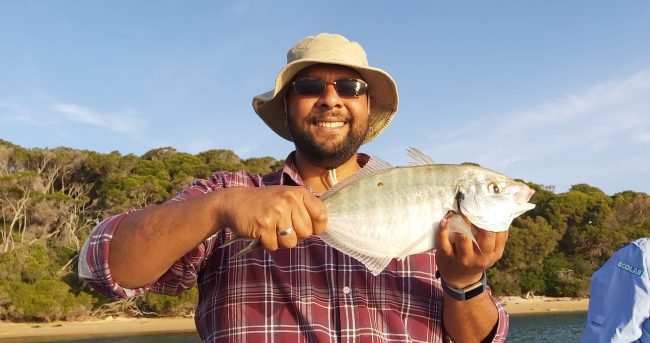 Fr Kimi Vunivesilevu loves talking to people face to face.
Since coming to Australia from Fiji to begin formation as a member of the Missionaries of the Sacred Heart, he has had plenty of opportunity to do just that.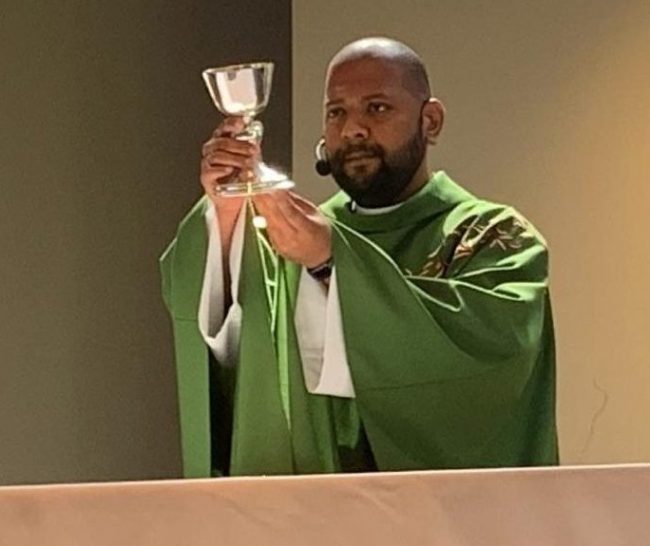 Not only is he the incoming parish priest of St John the Apostle Kippax, but he is also chaplain of Daramalan College and celebrates Mass at the Alexander Maconochie Centre.
When Fr Kimi first joined the MSCs in Sydney, he spent the first year as a chaplain at Long Bay Correctional Centre which led him to continue prison work in Canberra.
"It was one the most amazing things I have ever done and I liked the challenge and authenticity of it," he said.
"I often give the prisoners the opportunity to share something from the gospel and some of them have very interesting insights into the gospel and how they interpret what Jesus said."
In his role as chaplain of Daramalan College, Fr Kimi enjoys talking to the students with no shortage of questions.
"I've had students ask me if I am ever scared to go into correctional centres and if there is anyone there who I don't think is worthy of forgiveness," he said.
"I tell them Christ's forgiveness is for everyone, especially those who are trying to change."
"I love when they throw these type of questions at me because it keeps me on my toes."
Since moving to Australia Fr Kimi has found a fondness for bangers and mash, fishing and his beloved Sydney Roosters.
He hopes to continue building relationships with parishioners, students and those in Canberra's correctional facility.