ACU launches Year 11 results-based entry program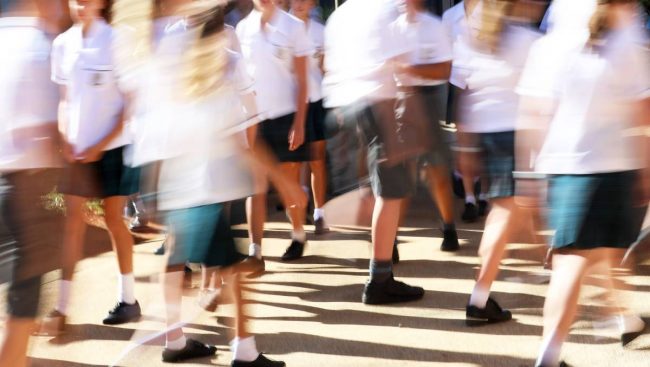 Year 12 students from Australian high schools will now be able to gain entry to Australian Catholic University (ACU) based on their Year 11 results.
Launching in August for 2021 applications, the ACU Guarantee program will see offers made as early as September, and even earlier next year.
Offers will be made on Year 11 results, although students must still complete their Year 12 exams to qualify for early entry.
Applicants can also choose to apply for additional adjustment factors by submitting a statement outlining personal circumstances and motivation for university study.
Vice-Chancellor and President Professor Greg Craven said the program would be offered in addition to traditional ATAR-entry and would give thousands of school leavers enhanced opportunities in what has been an unusual year.
"At ACU we have always maintained that the ATAR is only one measure of success.
"This year has been an unprecedented time for Year 12 students, and we understand the importance of universities being flexible in supporting these students.
"We want students to not only have the opportunity to attend university, but be able to focus on completing high school secure in the knowledge that if their marks from Year 11 meet our entry requirements, they can join ACU in 2021."
From 2021, the ACU Guarantee will subsume all other ACU entry programs – apart from the Elite Athlete and Performer Program, Student Veterans Support Program, Aboriginal and Torres Strait Islander entry program, and equity-based programs.
Applications will be administered through an ACU-branded UAC direct application portal at no cost to the applicant.