Aussie Gathering – World Youth day
The
World Youth Day
Pilgrimage Group headed to Lisbon joining over a million other young people from across the world for a week for faith, joy and celebration!
It has become a tradition over previous international WYD experiences that all Australian groups gather together with our bishops for a moment of connection and prayer to kick off the week.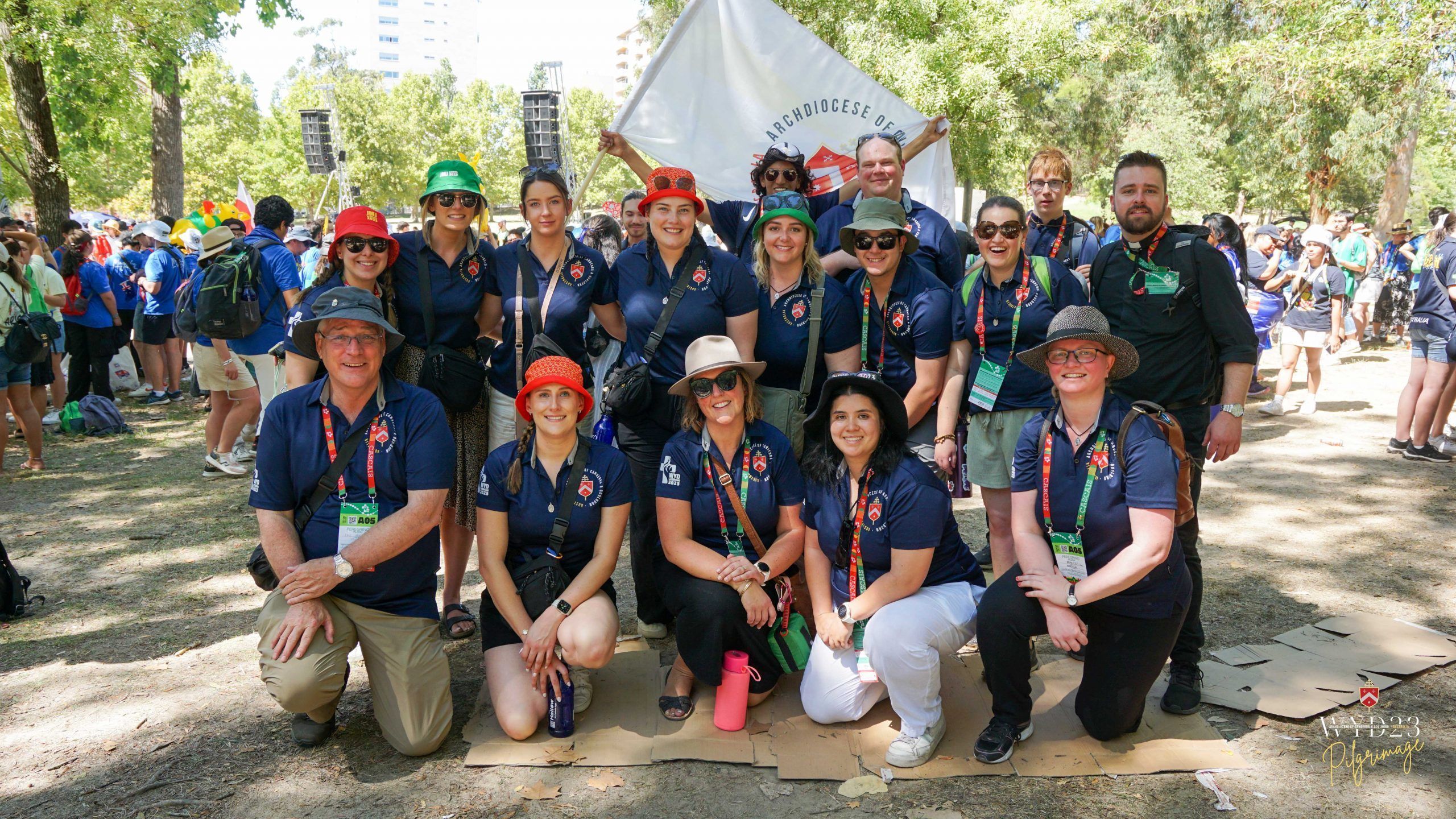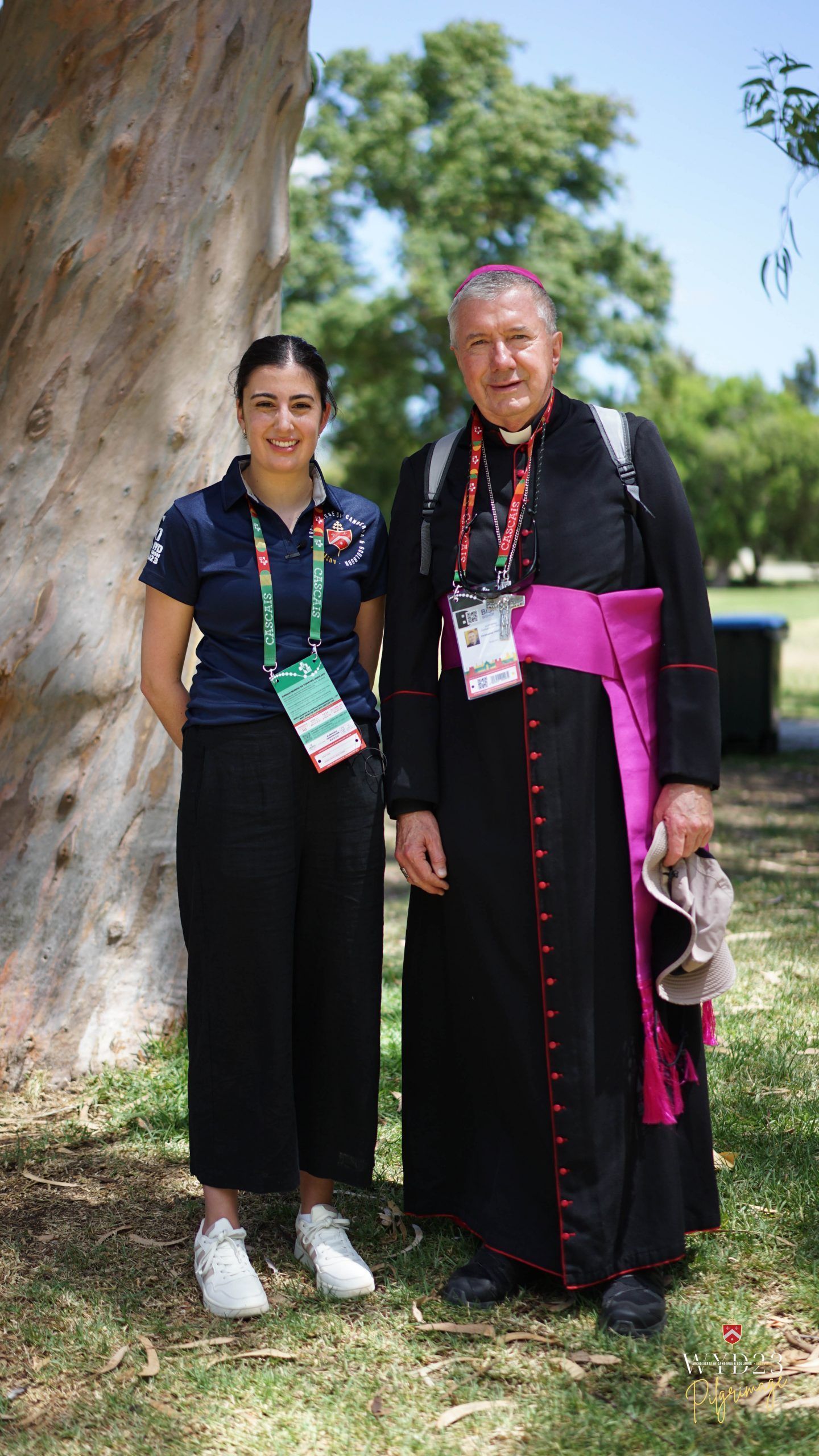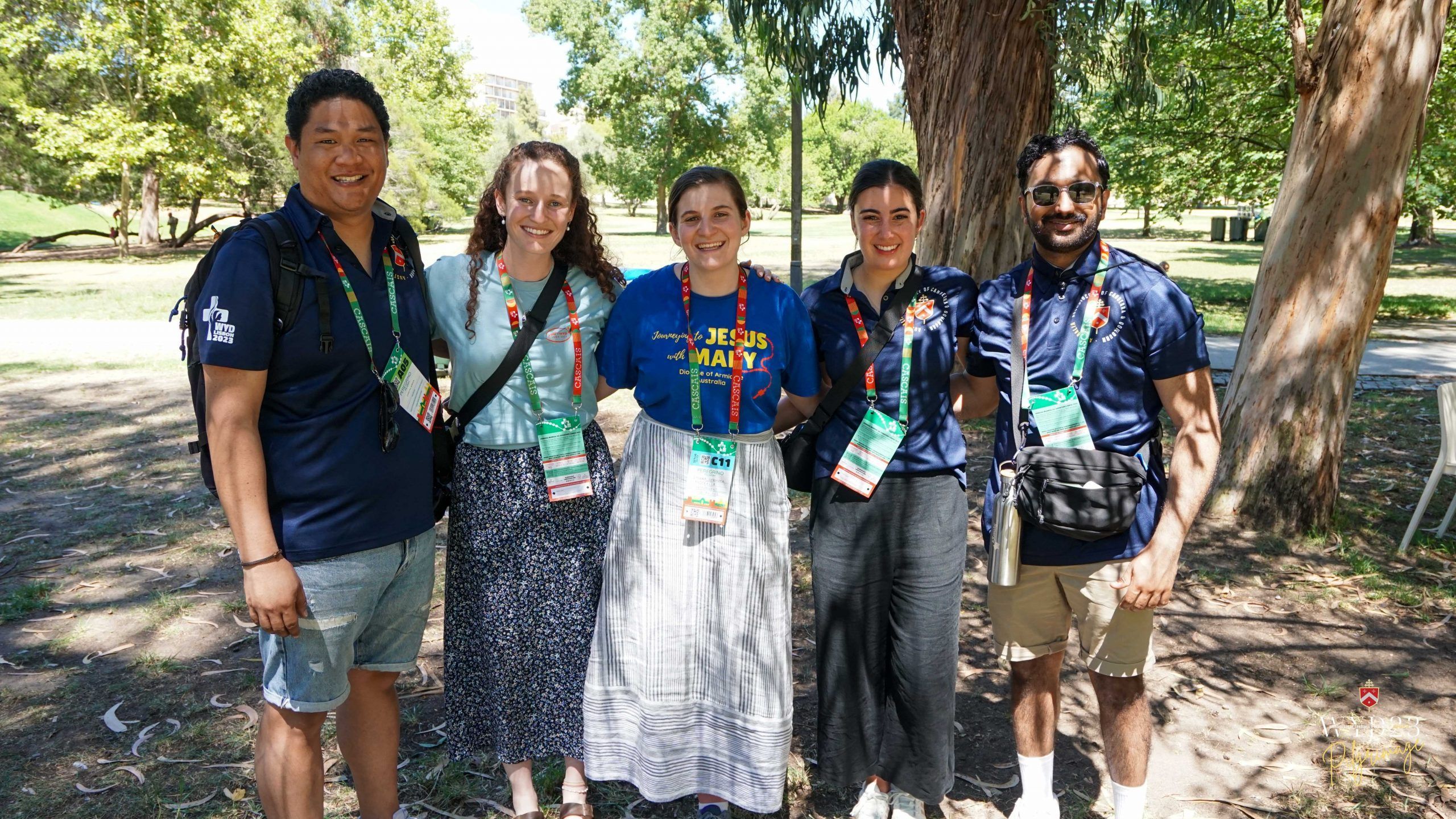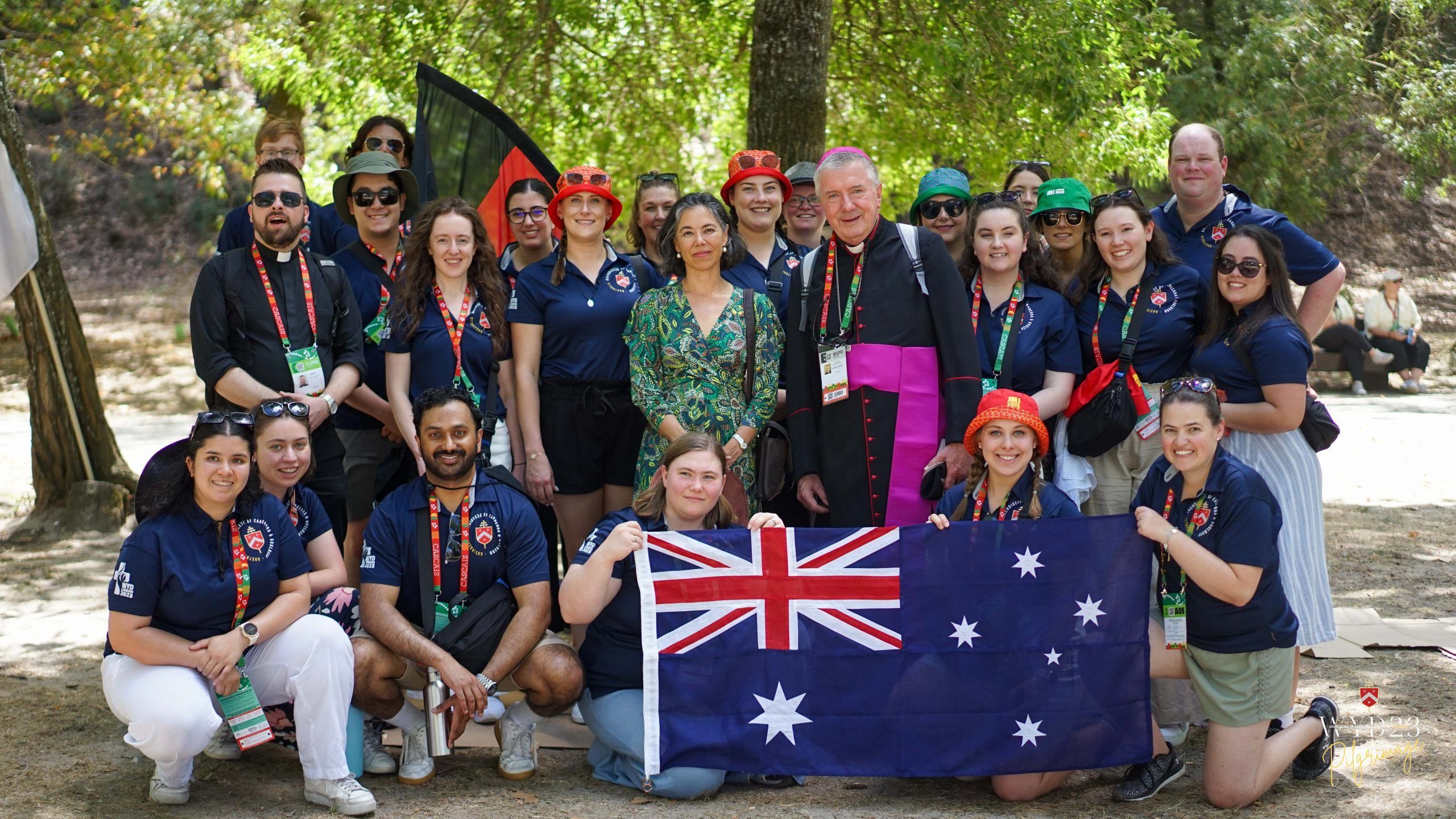 At the Aussie Gathering here in Lisbon, our pilgrims had the privilege of meeting and connecting with the Australian Ambassador to Portugal, Her Excellency, Ms Indra McCormick.
View more WYD Photo Gallery