Death, Deceit, Defamation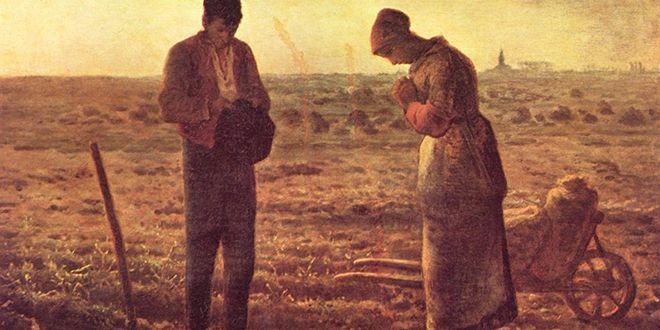 A study of recent popes (Pope John XXIII-Pope Francis) reveals that our current pope refers to the devil more than any other.
Jesus called the devil a murderer, deceiver and accuser.
So, when we read in Acts 8 that 'unclean spirits came shrieking out of many who were possessed,' we can be sure that death, deceit and defamation are being confronted and expelled.
Pope Francis particularly highlights the accusatorial role of satan. The devil is the arch-defamer of humanity. He revels in accusing.
Failure is a constant in life. Sometimes sinful, sometimes not.
The devil loves to accuse us when we've failed. 'There you go,' he says, 'you're no good after all.' 'You're a waste of space.'
On the contrary, the Father and Jesus send forth the Advocate – 'one called to our side.' It is he who encourages and re-enlivens after our experience of failure.
Time to examine ourselves, for it is easier to criticise than to construct.
We live in times of generalised moral decay. Unless faith and reason are pursued, we can expect further deterioration.
Now is the time to sow seeds of life, truth, and hope – not death, deceit, and defamation.
Amen.