Five minutes with… Tumut Catechist, Pat Spannagle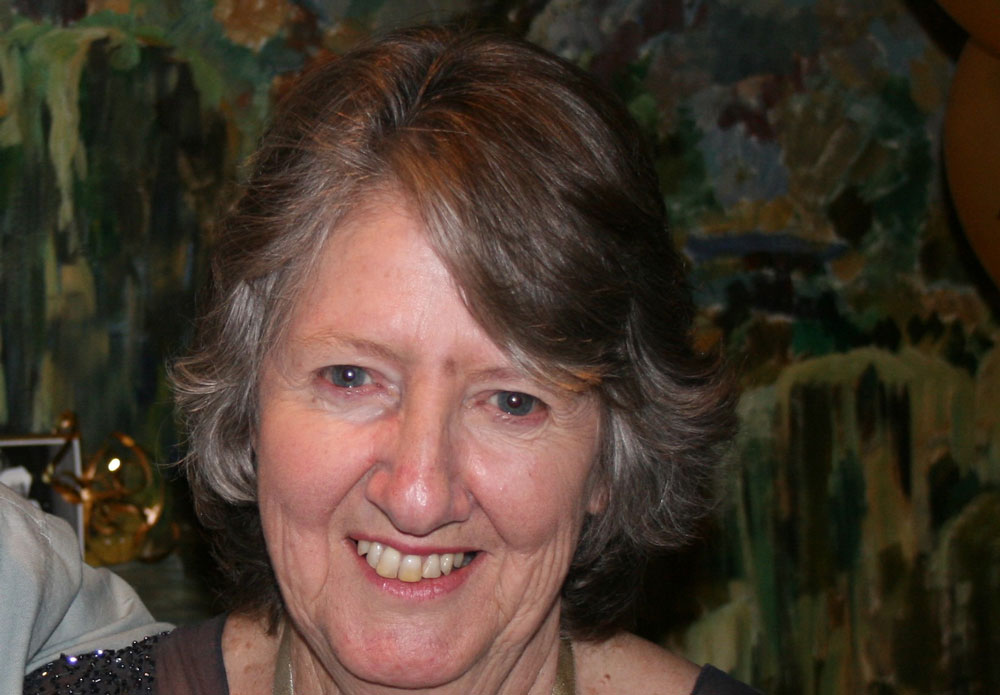 Tell us about yourself
My name is Pat Spannagle. I am a retired Catholic Principal and REC. I had been teaching in Catholic schools for 39 years. When I retired I thought that was the end of my teaching. However, in my parish there was a need for catechists.
What are you reading at the moment?
I am currently reading as much as I can, the policies of the major parties, as we head into the next 3 years of government. I am also reading 'Between the World and Me' by Ta Nehisi Coates.
Why did you become a Catechist?
I became a catechist because the need was great. There are still only 2 Catholic catechists in Tumut. And I felt guilty (after the Sunday gospel of the talents), because I was not using my talents. I also believe that it is vitally important for children to receive a spiritual and religious dimension as part of their education for their optimum development.
Describe an amazing moment/time during your catechist ministry.
There are always 'amazing moments' with children. One of my favourites was talking about Prayer to my Year 4 students. One child asked, "why do we join our hands when we pray".
Silence for a bit then another child answered, "Because we want our prayers to go up to God." I still remember this when I join my hands to pray.
Why are catechists amazing?
All catechists are amazing. They come every week rain, hail or shine to tell children of the love of God and the stories of Jesus which inspire. Their rewards are never tangible. They can go for years and years and not ever know if any of what they have taught has been remembered.
They believe that some day, some where, some child, now grown to adulthood will remember some word or prayer that may help them in a difficult time. And also, that there is a loving God who will always love them no matter what.
Times are tough in the Catholic Church at the moment. What keeps you going?
The children themselves keep me going. They are our future. They have a positive view of the world and their place in it. It is usual to find some gift or talent to build them up when they need extra confidence. There also seems to be a willingness and an understanding that to care for their families and friends is important.
There is a real interest and curiosity about learning about Jesus. I realise I am fortunate to have a class group such as these Year 3 and Year 4 students. I am truly blessed. They give me far more than I can ever give them, as I am constantly learning from them.
Tell us about you and Jesus?
Jesus and I are friends but at times I feel distanced from Him. I see Jesus in the good people around me. I feel close to God when I experience the beauty of nature.