If or Is?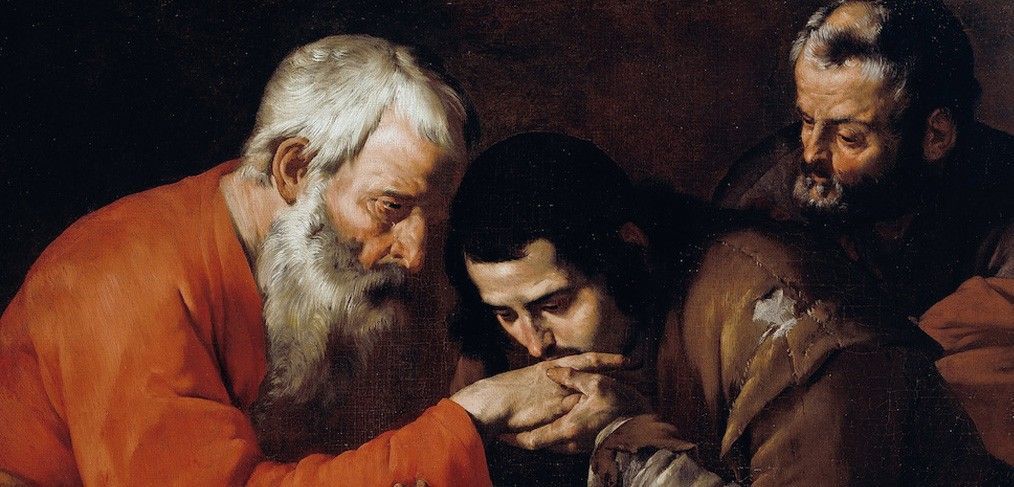 The Parable of the Merciful Father evokes interior movement:
While he was still a long way off, his father saw him and was moved with pity (Luke 15).
God 'sees' us. God 'looks' upon us.
Not just with a generalised, overall view.
No.
God's look of love is personal and unconditional.
He loves the elder son, unconditionally. God loves the younger son, unconditionally.
God's love is not an 'if.'
God doesn't think:
'If the elder son – if the younger son – does this, then I will do this'
No. God's love just 'is.'
At times, we identify with the younger son. There arises a certain recklessness in our attitudes and behaviours.
At times, we identify with the older son. Ingratitude displaces graciousness. Formality replaces freedom in our relationship with God.
No matter.
God is love. His love for us is not dependent upon our good behaviour.
St. John Chysostom (347-407) comments on the Parable:
All that God looks for from us is the slightest opening and he forgives a multitude of sins (On Repentance, Homily 1).
Shall we pray for the 'slightest of openings'?
Amen.