International essay competition for senior school students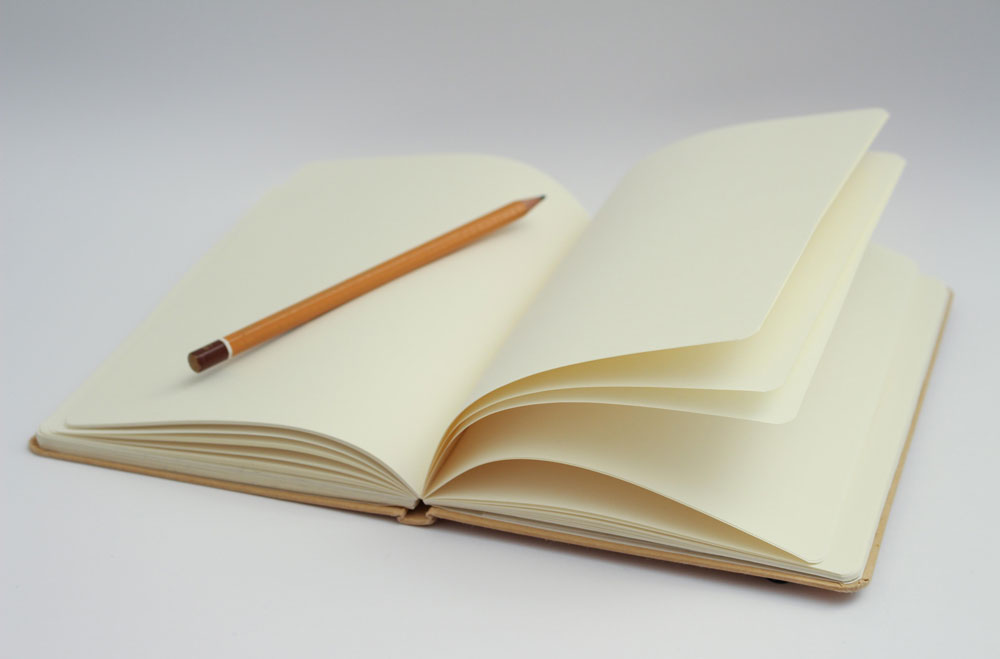 The International Alliance of Catholic Knights (I.A.C.K.) – involving 14 Orders of Knights from around the world – has arranged an International Essay Competition open to all students 16 – 18 yrs old (boys and girls). There will be a prize of 1,000 pounds stirling for the winning entry which will be determined by I.A.C.K. and will be sent to Rome.
Each national winning entry from each participating country will be considered for the international prize and will also be sent to Rome. The Knights of the Southern Cross in Australia will conduct the competition in Australia and will award a prize of $1,000 to the national winner determined by our panel of judges. This will then be included in the selection of the International Winner.
The topic will be "Walking in joy to serve the Lord" – a young person's perspective on living the Good News of the Gospel in today's world. The essay will have a minimum of 1,200 words and a maximum of 2,000 words. The National Competition will close on 28 February 2019. The winner will be announced mid-March 2019 and the International Winner will be announced at Easter 2019.
Further information (incl. formatting/spacing, etc.) is available on the IACK website www.iack.org under NEWS CHANNEL.
Entries should be sent to IACK Essay Competition, National Executive Officer, KSC (Aust) Inc, PO Box 216 Campbell ACT 2612 or e-mail neo@ksca.org.au . Please include student's name, address, contact number and e-mail address. School name can also be included if you wish.
The National Executive Officer will pass the entries from each State to judges in those States. They will determine the best entry from their State and submit that entry to the national panel of judges to determine the national winner.
Entry to the competition is FREE!