My Spirit in You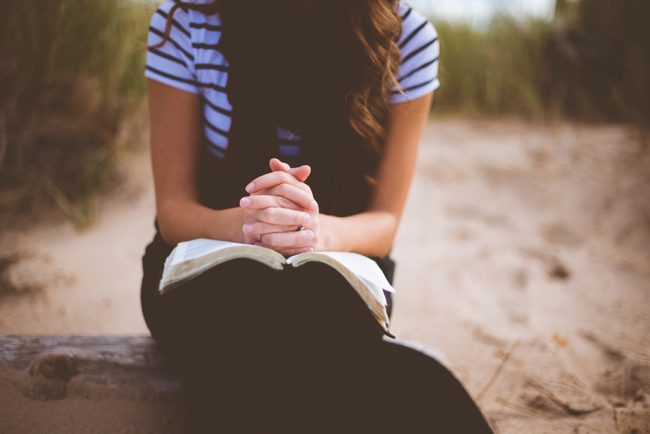 The Lord told Ezekiel, 'I will put my spirit in you my people, and you will live.
Maybe stay with that for a while. Ask the Lord, "What do you mean by 'my spirit.'" Then quieten your restless mind and listen for the reply.
In Romans, Paul confirms this; saying that the Spirit of God has made his home in you. But he goes further. 'If Christ is in you then your Spirit is life itself.' Perhaps take time to let that sink in as well. Now, in crisis time, to what is God calling you?