National Briefs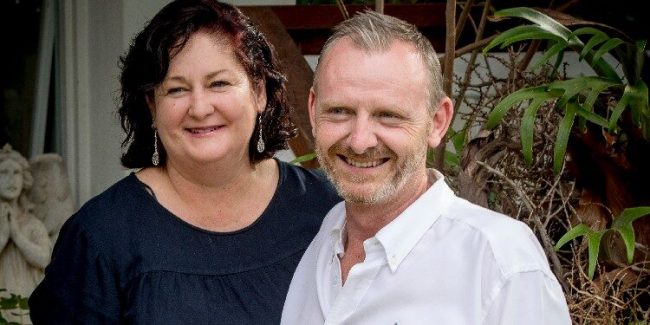 Couple cast out their nets
FRESH off success in the United States, the Encounter School of Ministry is coming to Australia and two Brisbane Catholics are casting their nets for future students. Martin and Donna Brennan, owners of a popular seafood restaurant, are directors of the school's budding Brisbane campus. Mr Brennan said he hoped the two-year course in ministry would build leaders in the Church. It is available to anyone over 18 and applicants do not need to have a background in theological studies.
The Catholic Leader
---
Powering up the future
STUDENTS at Mary MacKillop Catholic College Wakeley have embraced the chance to build mentoring and problem-solving skills in a solar car challenge. About 50 Year 7 to 10 students helped pupils from four Sydney Catholic primary schools design and build a car using solar power that can follow a 20-metre track of plastic conduit.
The Catholic Weekly
---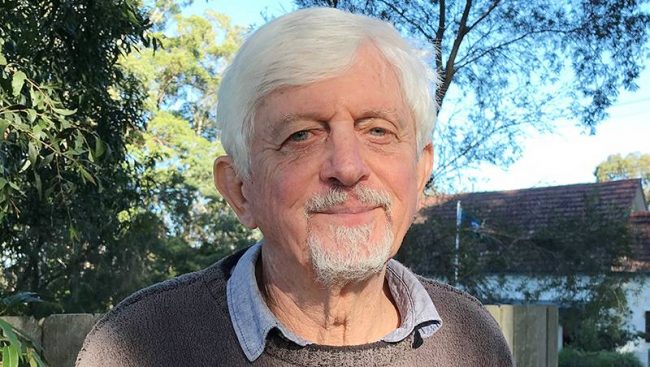 Reviving a language
AMONG the Catholics across Australia recognised in the annual Queen's Birthday honours was Christian Brother Steven Morellii. He was awarded a Medal of the Order of Australia (OAM) for service to the indigenous community of the NSW mid-north coast. The teacher and linguist has worked with Aboriginal communities for more than 30 years to revive and teach the Gumbaynggirr language.
The Catholic Weekly
---
The world after COVID
IN THE midst of another lockdown in Victoria, the Australian Young Christian Students (YCS) launched its 'Pandemic Enquiry' for secondary students in schools and parish youth groups throughout Australia. Shaping our Post-Pandemic World is a five-session enquiry which has been designed to engage students whether or not they are in the YCS.
Melbourne Catholic