Parish priest appointments for Charnwood, Goulburn/Crookwell and Wanniassa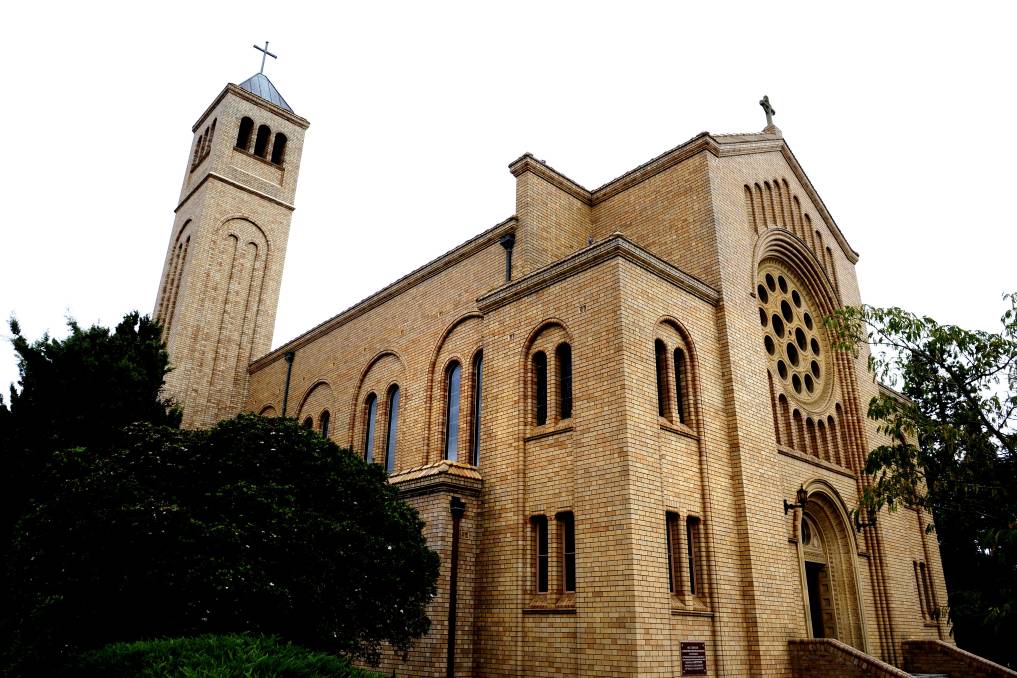 A letter from Archbishop Christopher Prowse
Fr Neville Drinkwater, Fr Dermid McDermott and Fr Lachlan Coll will retire soon from their respective parishes. Fr Neville on July 5. Fr Lachlan on August 23 and Fr Dermid on September 22, 2019.
These priests have given exceptional priestly ministry to this Archdiocese over many years. We thank them with all our hearts! We pray for them as they prepare to move into a more contemplative chapter of their priesthood. We walk alongside them in the many years, please God, ahead of them.
The appointments for Charnwood, Goulburn/Crookwell and Wanniassa will be as follows.
Charnwood
Fr Tom Thornton from the Young parish will take on the role of Parish Priest of Charnwood from September 28. Fr Andrew Lotton will fill in from July 5 until September 27.
Goulburn / Crookwell
Fr Joshy Kurien Thekkinedath from the Cootamundra Parish will take on the role of Parish Priest from September 28.
Wanniassa
Vicar General Fr Tony Percy will add the role of Parish Priest to his existing roles from August 24.
Cathedral
Fr Norvin Dias from the Sydney Archdiocese will will take on the role of Assistant Priest, joining the recently appointed Administrator Fr Trenton van Reesch.
In coming months, the parishes of Cootamundra and Young will become vacant.
Yours sincerely in Christ,
Archbishop Christopher Prowse