A new chapter for young professionals
About 40 people gathered at St Christopher's Pastoral Centre last night to launch a new chapter for young adult ministry across the Archdiocese.
'Provocation', a collaboration between the Archdiocese and the Marist Association of St Marcellin Champagnat, brought together young adults to help them explore ways their personal faith can intersect with their professional lives.
"We wanted to provide a focussed conversation for young professionals in and around Canberra to hear what they needed from us during this stage of their lives," Archdiocesan Pastoral and Mission Formation Coordinator Christian Nobleza said.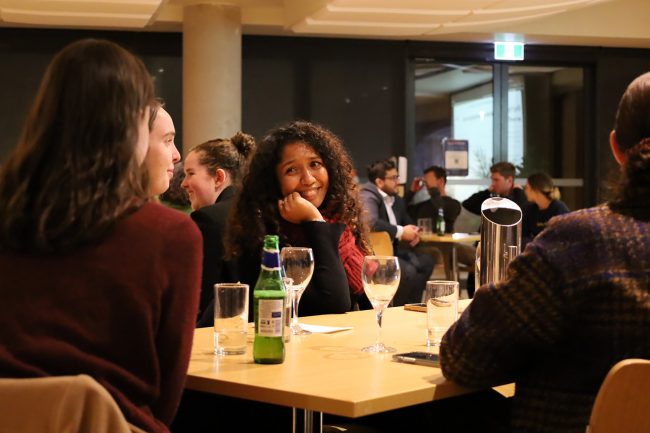 "This is a really important space for us as we seek to bridge our current youth ministry strategies with opportunities that actively engage young adults into the broader life and mission of the local Church."
Guest speakers included Marist Brother and Spiritual Director Bill Tarrant fms, who addressed the group via Zoom, as well as former Archdiocesan youth minister Chiara Catanzariti who reflected on her transition into the corporate sector.
Archbishop Christopher Prowse hopes movements such as 'Provocation' will provide a platform for the Holy Spirit to inspire this generation of Australian Catholics to "walk into the world with great subtly and words of persuasion, and with lifestyles that reflect our Christian faith".