Prayer as Panacea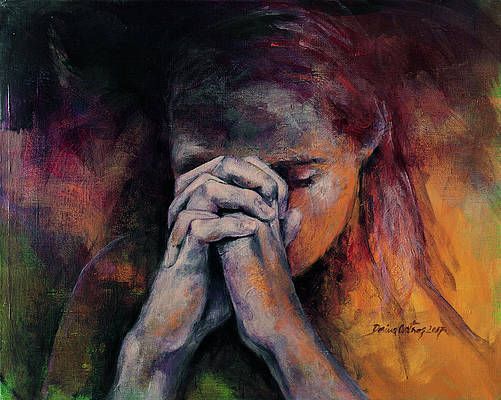 Strategic plans are helpful, but they are not a panacea:
The harvest is rich but the labourers are few, so ask the Lord of the harvest to send labourers to his harvest (Matthew 9).
Prayer is the panacea.
We have to 'stand' before the Lord and ask him – beg him – to send labourers.
God desires labourers everywhere – in every walk of life:
The eyes of faith behold a wonderful scene: that of a countless number of lay people – men and women – busy at work in their daily life and activity, oftentimes far from view and quite unacclaimed by the world.
Unknown to the world's great personages, but nonetheless looked upon in love by the Father, they are untiring labourers who work in the Lord's vineyard.
Confident and steadfast through the power of God's grace, these are the humble yet great builders of the Kingdom of God in history (John Paul II, 1988).
We must be men and women of petitionary prayer.
An ancient prayer expresses it well:
Lord, be the beginning and end of everything we do and say. Prompt our actions with your grace, and complete them with your all-powerful help.
No prayer. No harvest.
Amen.